Callcredit induction programme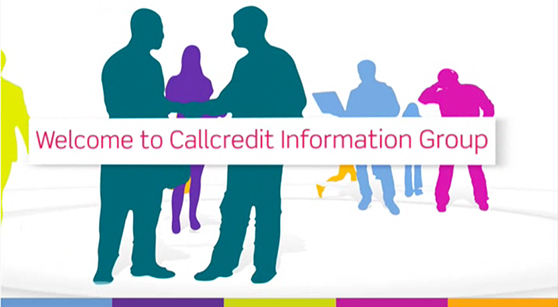 Callcredit based in Leeds wanted to work with eko on some internal films to help inform and communicate key messages to it's rapidly expanding work force.
Callcredit's customers include many of the UK's leading companies, including all of the clearing banks, several major international lenders,
media communications businesses, and petroleum, automotive, power and retail organisations.
Employing over 700 UK based professionals located in Bristol, Chalfont and Leeds, together with international agents and offices in Japan, our client base is worldwide.