End of year message for HML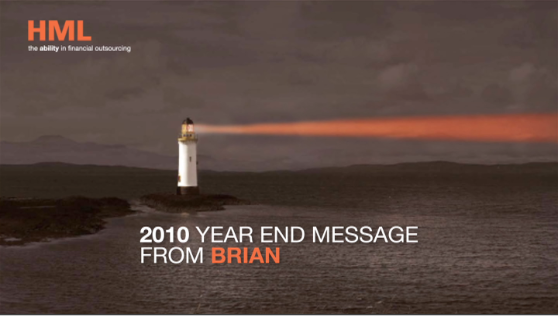 HML has 20 years experience and would sit comfortably in the top 10 UK lenders based on having assets under management of approximately £45billion.
eko were asked to film HML CEO Brian Brodie at there recently opened head office in Skipton. Andy explains "The new building looked great, and we were lucky enough to be there as the sun was setting and shot some great scenes "
The video was for an internal communications piece aimed at all employees throughout the UK.